So this week I wanted to write a few lines about a little place to eat that we visit now and then, and which is definitely on my love list. Basil is a cafe/deli which serves beautiful food, much of it vegetarian, vegan, or gluten-free, in Kent. They currently have three branches: two in Tunbridge Wells, and one in Tonbridge – our favourite as it's a short walk away!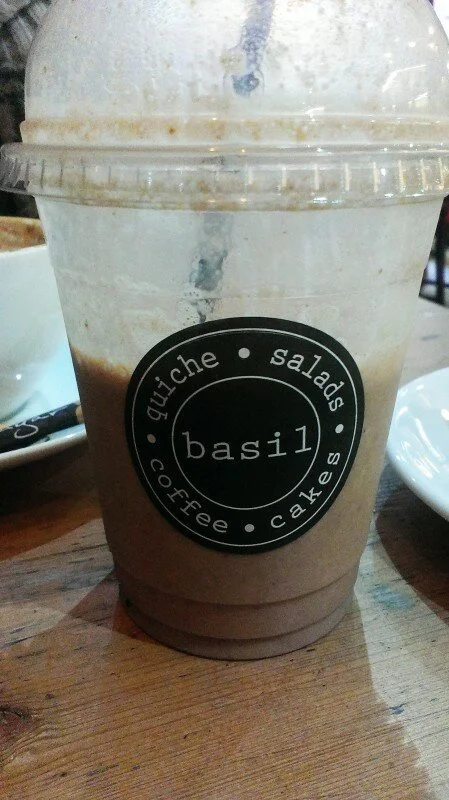 This place is really great because it sells a lot of alternative food that you can't get elsewhere here. They serve courgette cake which is absolutely delicious, and plenty of tarts, quiches, pies, and sandwiches which change daily. They also – and this is probably my favourite part – make gorgeous milkshakes with flavours like peanut butter, Snickers, and so on that turn a simple milkshake into a sin. In the kind of way that makes you want to be a sinner. Mmm. Actually, I might have lied: my favourite part might just be the desserts, which have to be tasted to be believed.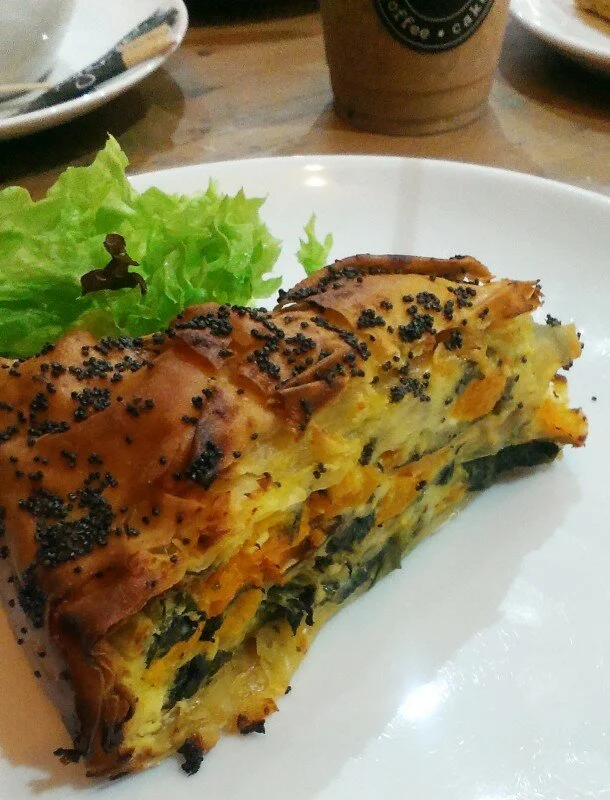 One of the things I had there recently was the butternut squash, spinach, and feta pie you can see above. It was just divine, especially with my Snickers milkshake. Their ready-made sandwiches are also delicious, and you can go right in and pick whatever you want from the counter.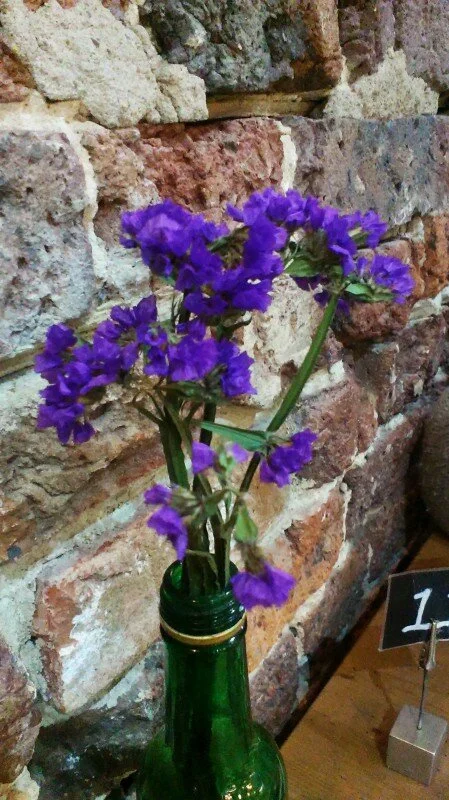 The decor is so cute as well, with rustic walls combined with home-made touches and flowers. I absolutely love this place, is basically what I'm saying. If you want to impress me, you know where to invite me out for coffee!