So this week I wanted to share with you some of the images that I've taken, available for you to use as stock. I sell through PicFair as their terms are great for photographers, so please do go ahead and check them out. If you're a photographer yourself, you should consider signing up in order to see what kind of sales you can make!
A lot of my stock is still-life based, but recently I also added some fruit that will work great for food blogs and advertising. If you want to take a closer look, just head to my profile here. All of the images are available at a very low set price, and I plan to add more images on a regular basis going forwards – you can already see my newest set, which features rose petals laying on top of a wooden surface: great for backgrounds!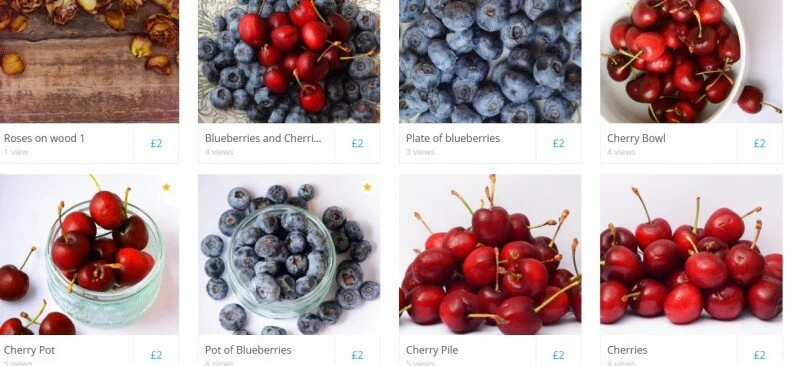 If you have any ideas for food stock photography, or anything that you feel is missing from the world of stock, please do let me know. I'd love to provide images for all kinds of buyers, and it's always exciting to get a chance to use my lightbox to create some beautiful food images. I'm planning to include all kinds of fruit in my stock photography in the future, as well as vegetables and perhaps some of the other staples we use in our cooking.